Berlin
Discover the vibrant city of Berlin, the capital of Germany, where history and modernity intertwine seamlessly. Immerse yourself in the city's rich cultural heritage by visiting iconic landmarks such as the Berlin Wall, where you can learn about its historical significance at the East Side Gallery or Checkpoint Charlie. Explore the grandeur of Museum Island, home to world-class museums like the Pergamon Museum and the Neues Museum, housing ancient artifacts and renowned artworks.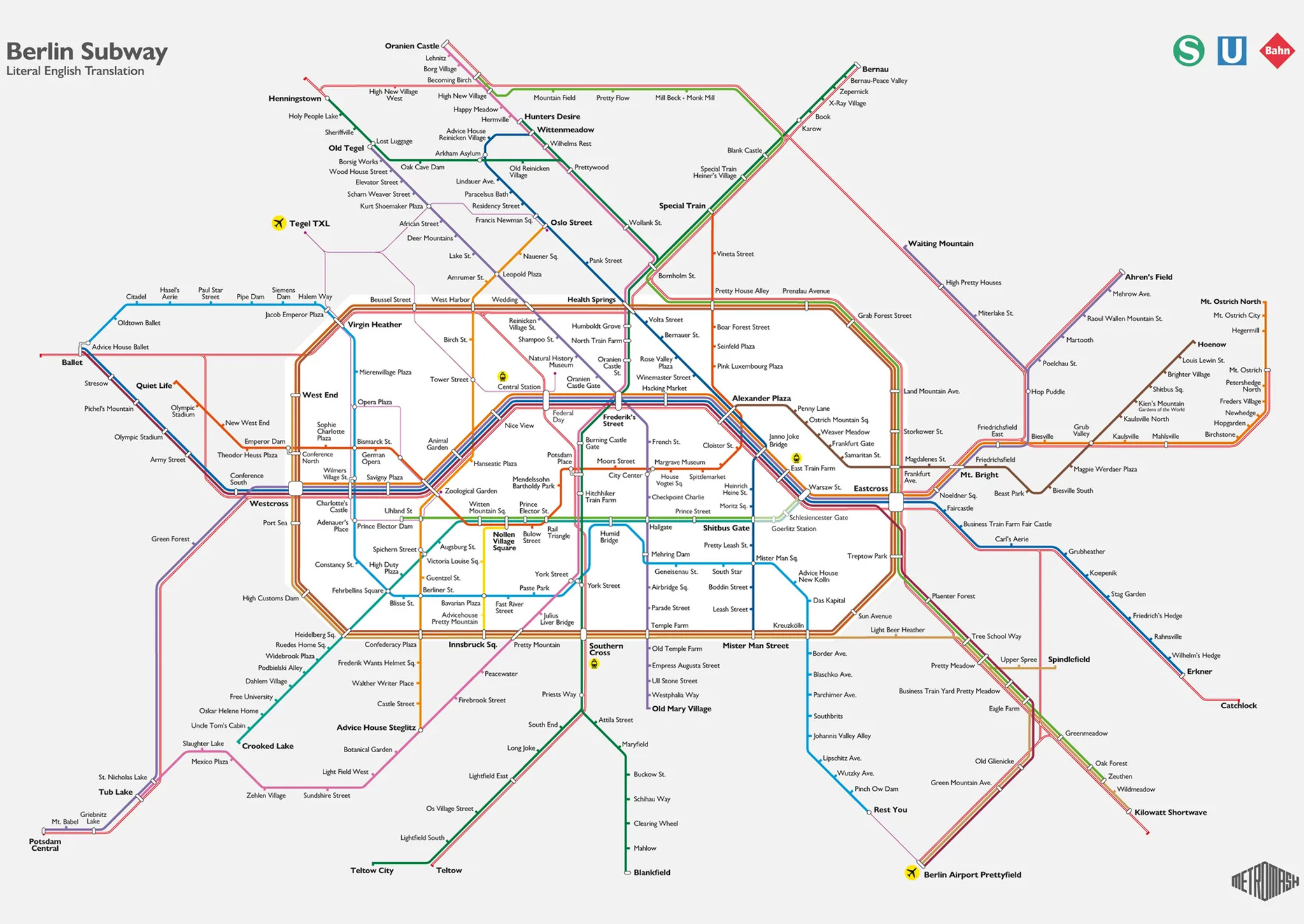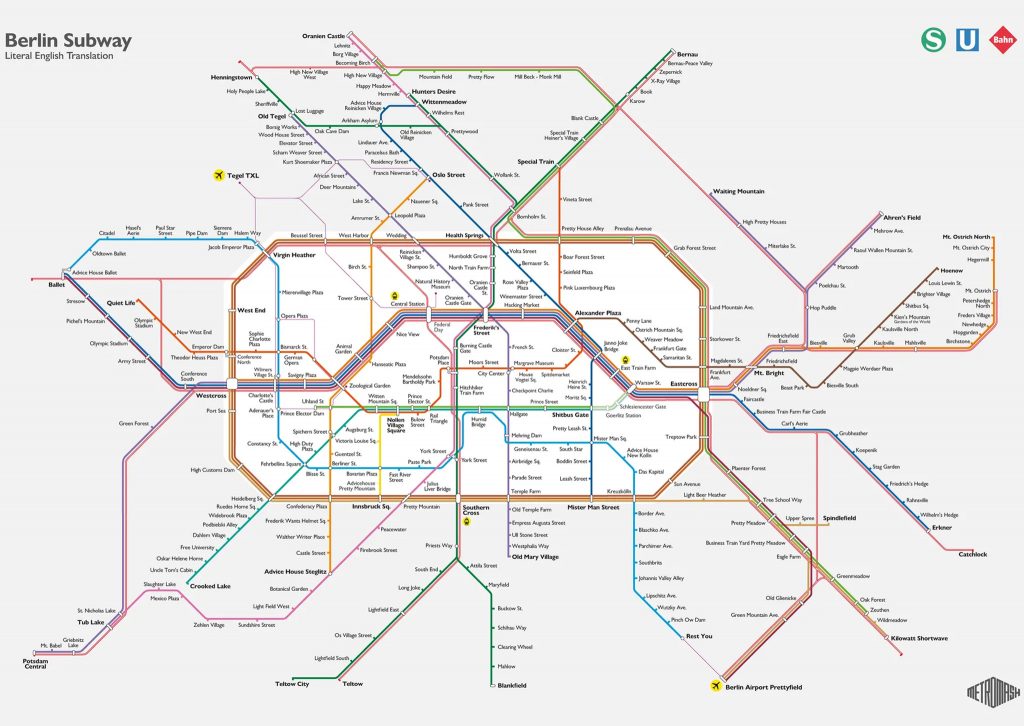 Public transport
Berlin's metro network is divided into two main components: the U-Bahn and the S-Bahn, operating 24/7 for seven days a week. The predominantly underground U-Bahn routes, marked by yellow carriages and the letter U, offer quick city center travel. Conversely, the above-ground S-Bahn lines, identified by the letter S and yellow-red carriages, expand access to suburban areas. Berlin's metro system is primarily managed by the Berliner Verkehrsbetriebe (BVG), except for the regional train network overseen by Deutsche Bahn.
The city's bus network includes 150 daytime and 54 nighttime bus routes, ensuring comprehensive connectivity. Berlin is divided into three travel zones: A (city center), B (city limits), and C (surrounding area). To explore Berlin's attractions via public transport, bus lines 100 and 200 are recommended.
Additionally, Berlin boasts a tram network with 22 lines that provide convenient travel within the city.
Tickets