Paris
Discover the wonders of Paris, the romantic capital of France. This vibrant city offers an array of activities and attractions to suit every taste. Immerse yourself in the artistic ambiance of Montmartre, where you can visit the iconic Sacré-Cœur Basilica and explore the charming streets lined with cafés and art studios. Take a leisurely stroll along the Seine River and admire the famous landmarks, including the Eiffel Tower, Notre-Dame Cathedral, and Louvre Museum. Don't miss the opportunity to visit world-class museums like the Musée d'Orsay and the Centre Pompidou, showcasing an impressive collection of art and culture. As the sun sets, embrace the enchanting atmosphere of the city by taking a romantic boat cruise on the Seine or experiencing the vibrant nightlife in neighborhoods like the Latin Quarter or Le Marais.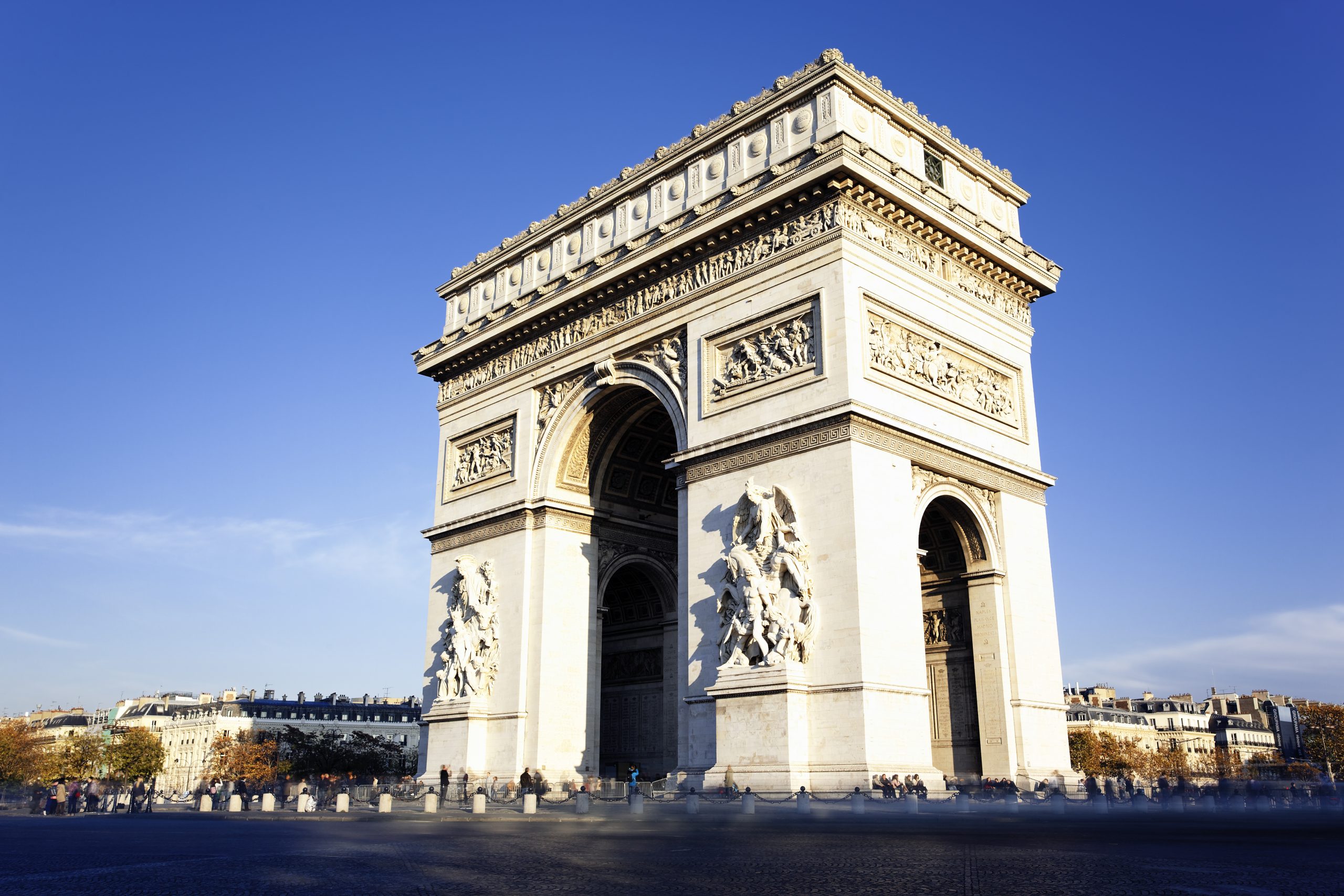 Public transport
The primary mode of transportation in Paris is the metro. With sixteen city lines (metro) and five regional lines (RER-A to E), you can easily navigate the city and its outskirts. The metro and RER run from 5:30 AM until approximately 1:15 AM, with extended hours on Fridays and Saturdays.
The RER (Réseau Express Régional) serves as Paris's suburban train service. These trains combine features of both subways and regular trains, traveling both underground and aboveground. The RER is the ideal choice for traveling from central Paris to destinations like Disneyland or Charles de Gaulle Airport. Extensive connections with the RER and railway stations make the suburbs easily accessible. The five RER lines (A, B, C, D, and E) cover Paris and the Ile-de-France region during similar hours as the metro.
Buses in Paris typically start running around 5:30 AM, although the exact schedules may vary by bus line. Some buses operate until approximately 9:00 PM, while others run until midnight. During the late-night hours from 12:30 AM to 5:30 AM, Noctambuses (night buses) provide connections between central Paris, particularly from Place du Châtelet, and the suburbs.