Prague
Discover the historic district at the center of Prague, where you can immerse yourself in the charm of its well-preserved 13th-century houses and churches. Within this area, notable landmarks include the Old Town Hall, the Municipal House, and the Estates Theatre. The captivating Old Town Square proudly showcases the renowned Astronomical Clock, attracting spectators who gather to witness a skeleton, accompanied by other intricate figures, tolling the bell. As the bell marks each passing hour, a trumpeter gracefully performs a fanfare from atop the tower. Take a moment to disembark and admire The Metronome monument, now occupying the site once occupied by the Stalin memorial statue, while reveling in the breathtaking panoramic vistas of the city.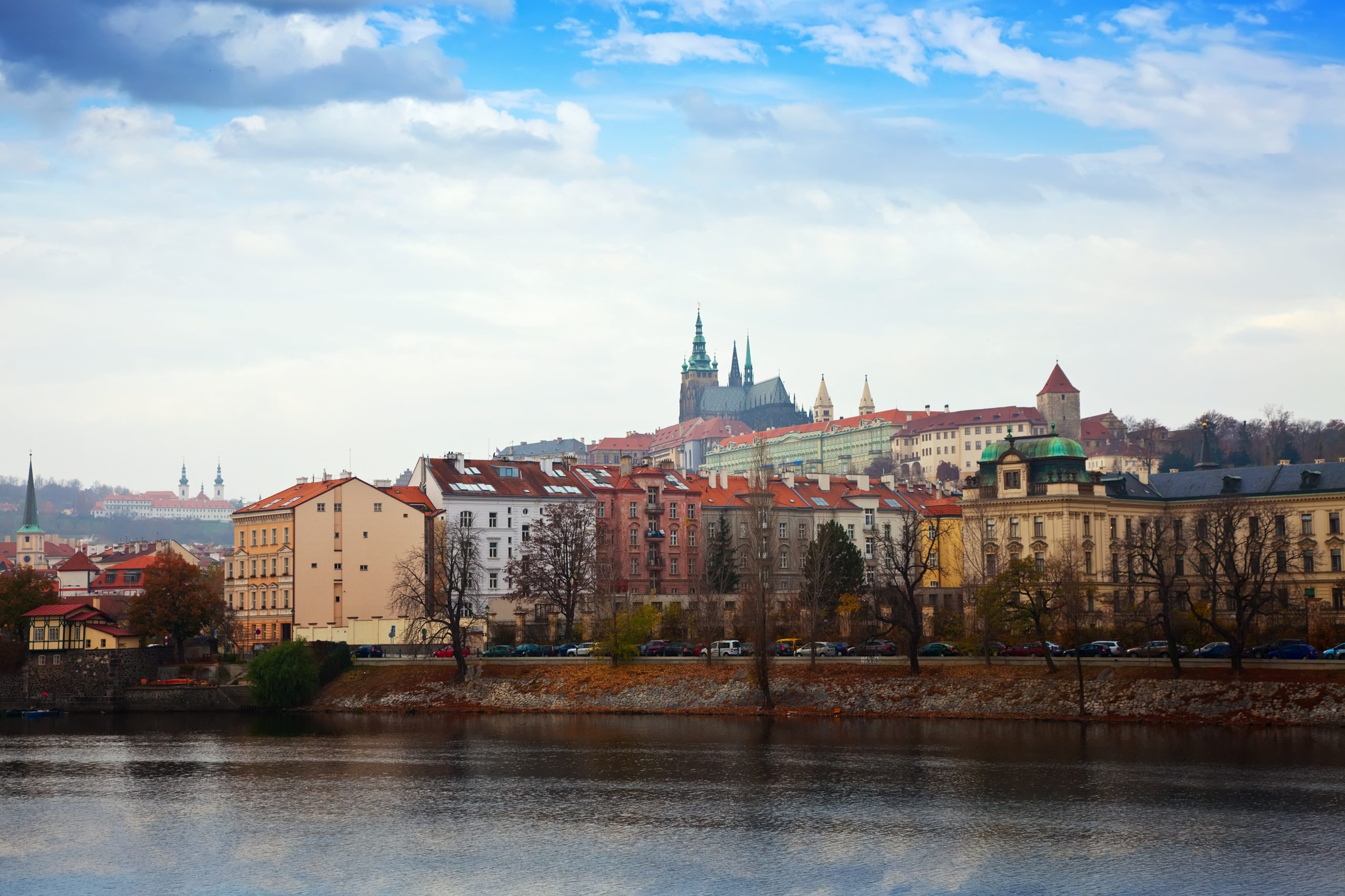 Public transport
Public transport in Prague offers various means of transportation to explore the city. Trams are the most beloved mode of transport among locals, boasting approximately 20 tram lines. During rush hours, you'll wait no longer than 8 minutes for a tram. Line 22, also known as the "pickpocket line," takes you on a 45-minute journey from Prague Castle through other highlights to the working-class neighborhoods in the southeast of Prague.
During peak hours, Prague's metro runs every 2 to 3 minutes from 05:00 to 24:00. During weekends and off-peak hours, the metro operates less frequently. The metro system consists of 3 lines:
The green line (A) connects the (north)west to the east.
The yellow line (B) travels from the southwest to the northeast.
The red line (C) runs from the northeast through the city center to the southeast.
Busses complement Prague's public transportation network, providing additional connections to neighborhoods and locations not directly accessible by metro or tram. Prague's public transport is dependable and a convenient way to explore the city and its attractions.