Vienna
Experience the enchantment of Vienna, the stunning capital of Austria. This captivating city offers a multitude of activities and attractions for every visitor. Take a leisurely stroll through the narrow lanes of the picturesque Old Town and soak in the vibrant atmosphere of Stephansplatz. Visit the iconic St. Stephen's Cathedral and climb its tower for a panoramic view of the city. Don't forget to indulge in a traditional Sachertorte at one of Vienna's legendary coffee houses. Venture to the magnificent Schönbrunn Palace, the former summer residence of the Habsburg monarchy, and wander through its lush gardens. Immerse yourself in Vienna's rich musical history by attending a concert at the renowned Wiener Musikverein or the Vienna State Opera.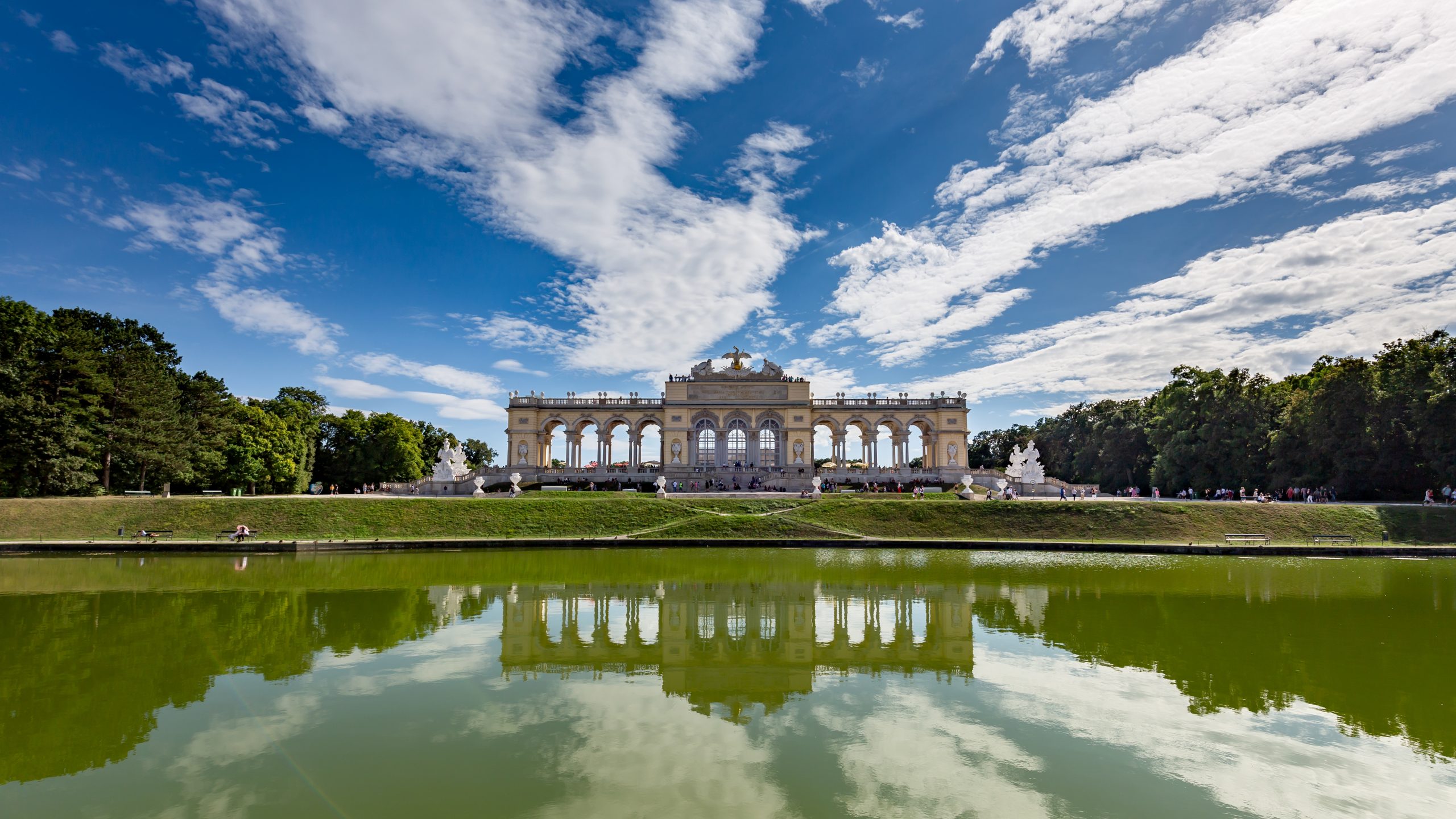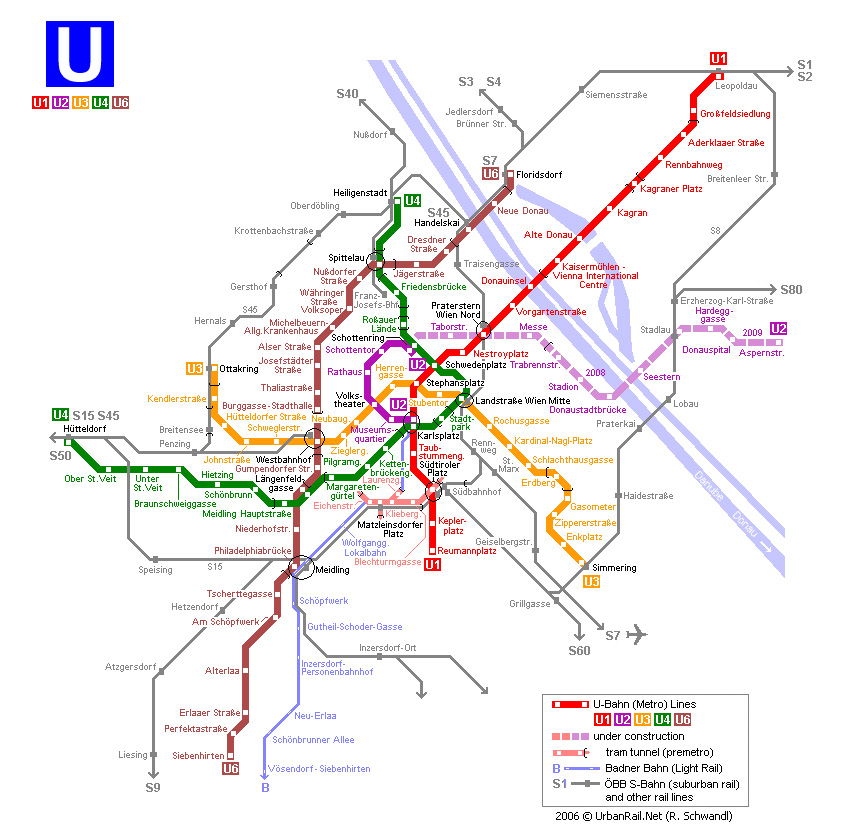 Public transport
Public transportation in Vienna is well-structured and offers a variety of options for exploring the city and its surroundings. Trams, known locally as the Strassenbahn, play a significant role in urban transportation, providing extensive coverage within Vienna's city center and surrounding districts with a total of 28 tram lines.
The Vienna metro, referred to as the U-Bahn, consists of five lines: U1, U2, U3, U4, and U6. These metro lines ensure easy access to all major landmarks in the city, with stations like Stephansplatz for St. Stephen's Cathedral and Karlsplatz for St. Charles's Church, among others.
Vienna's S-Bahn network also plays a vital role, particularly for journeys between the city and its neighboring towns. Convenient tram and metro connections are available at all S-Bahn stations, facilitating smooth travel further into the city.