Rome
In Rome, there is a wealth of things to do and see. Visit the iconic Colosseum and marvel at the ancient ruins of the Roman Forum. Explore the Vatican City, home to St. Peter's Basilica and the Sistine Chapel. Throw a coin into the Trevi Fountain and make a wish. Wander through the charming streets of Trastevere and indulge in traditional Italian cuisine at local trattorias. Admire the intricate artwork in the Borghese Gallery and stroll through the beautiful Villa Borghese Gardens. Take a leisurely walk along the Tiber River and soak in the history, culture, and beauty of the Eternal City.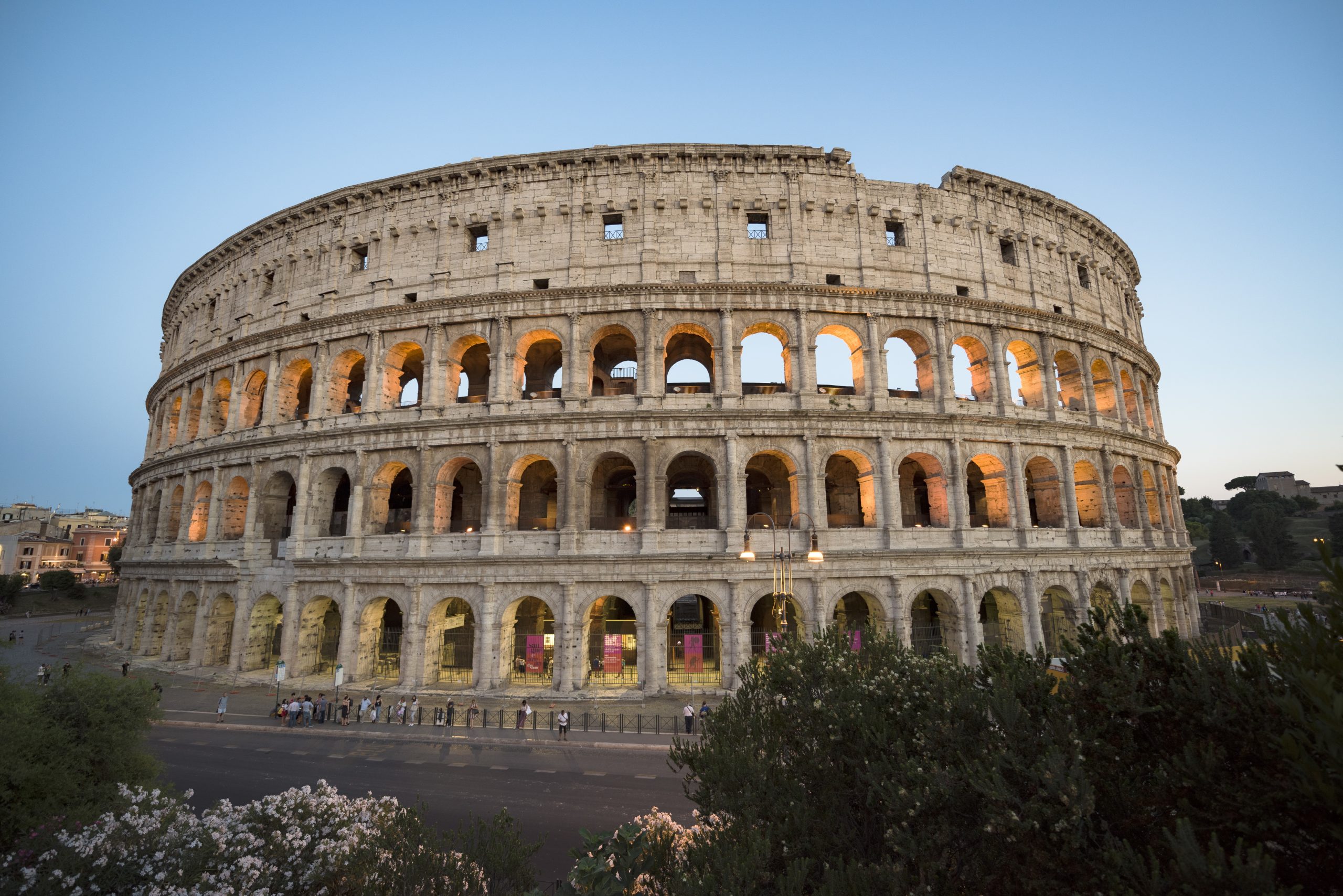 Public transport
The public transportation system in Rome is efficiently managed by ATAC and offers a wide range of transportation options, including buses, trolleybuses, metros, trams, and Ferrovie Urbane. Ferrovie Urbane is an urban railway network that connects several suburbs to the heart of Rome. These networks, particularly the three main lines Rome – Ostia Antica – Lido, Rome – Viterbo, and Rome – Giardinetti, provide excellent connections to various destinations, including the popular Lido di Ostia, a beloved seaside resort within the municipality of the city.
Public transportation in the city is exceptionally extensive and diverse, providing travelers with a convenient way to get around and explore the many attractions. The city metro, consisting of the orange Line A, blue Line B, and green Line C, serves as a fast and reliable option for navigating the city. It seamlessly connects key landmarks and neighborhoods, although it can get crowded during rush hours. Always remain vigilant for pickpockets.
Additionally, Rome offers regional train services through Ferrovie Laziali (FL), including FL1, FL2, FL3, FL4, FL5, FL6, FL7, and FL8, connecting the city to its surrounding areas. For travel to and from Fiumicino Airport, the Leonardo Express operated by Trenitalia is a convenient choice.