Amsterdam
In Amsterdam, there is a wide range of activities to enjoy. Take a scenic canal cruise and admire the picturesque architecture. Visit the world-renowned Rijksmuseum and Van Gogh Museum to appreciate incredible art collections. Explore the historic Anne Frank House and learn about its poignant history. Wander through the vibrant streets of the Jordaan neighborhood and discover charming cafes and boutique shops. Rent a bicycle and explore the city like a local. Indulge in Dutch delicacies like stroopwafels and herring at local markets. Enjoy the bustling nightlife of Leidseplein or explore the vibrant street art scene of NDSM Wharf. The city offers something for everyone to enjoy.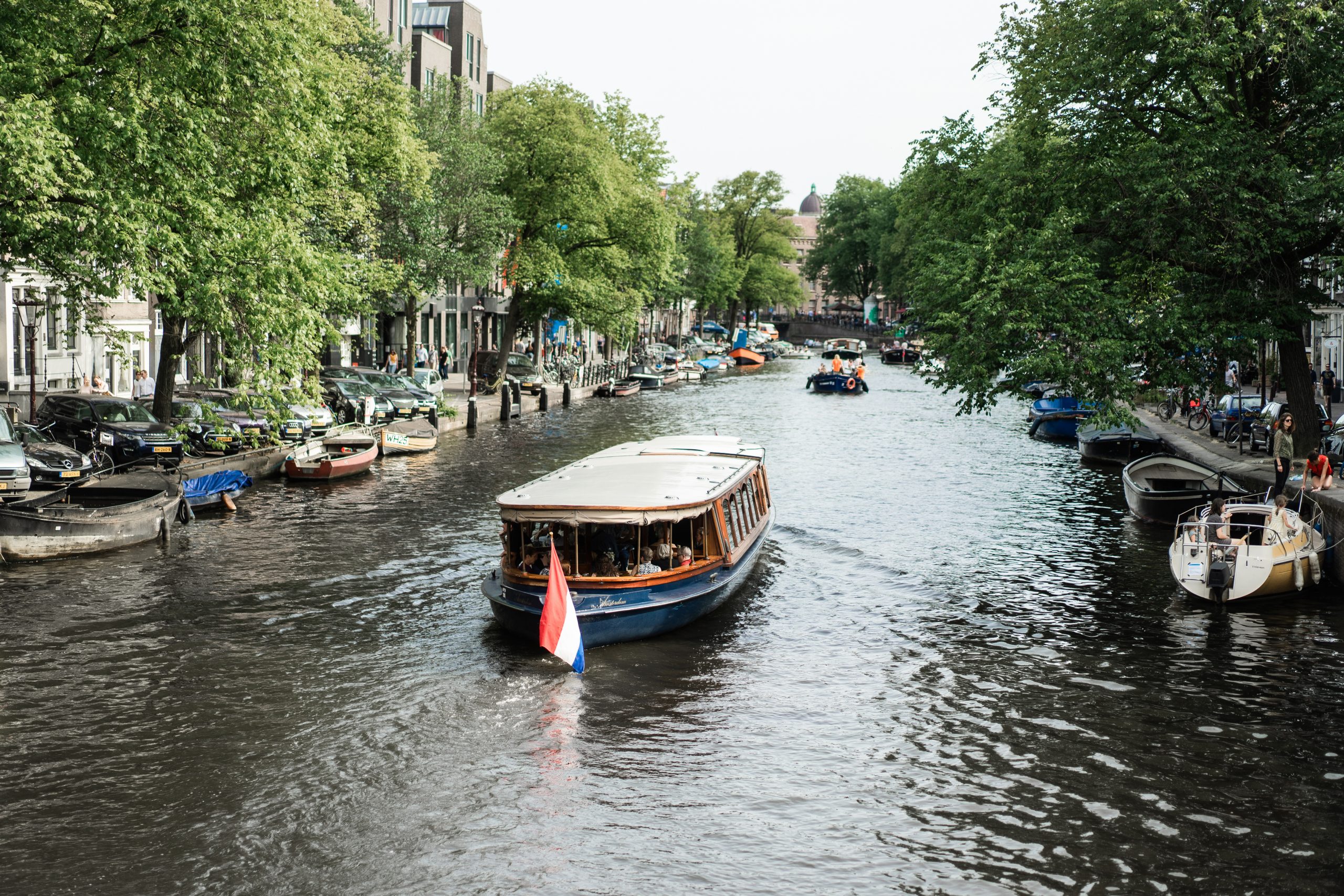 Payment Methods: It's crucial to remember that cash payments are not accepted on the public transportation. To streamline your travel experience, opt for contactless payment options like smart cards or mobile apps for seamless fare payments.
Public Transport
The public transportation system is a well-organized and efficient network, catering to both residents and visitors. Here's a comprehensive overview of key facets that make navigating Amsterdam a breeze:
Train Connectivity: Amsterdam proudly claims the title of having the highest number of train stations in the Netherlands, boasting 12 stations in total. The city is seamlessly connected by sprinter trains, offering swift and effortless travel to all corners of Amsterdam. This accessibility allows for easy exploration of diverse neighborhoods and attractions.
Metro Lines: The metro system encompasses five lines, denoted as M50 through M54. This extensive network covers various parts of the city, including the Central, North, East, South, and West areas, facilitating convenient travel across the city.
Extensive Bus Network: With an impressive array of 33 bus lines, the bus system ensures accessibility to virtually every part of the city. Whether you're exploring the city center or venturing to its periphery, these bus routes provide access to a multitude of destinations.
Operating Hours: The public transit, including trams, buses, and metros, operates from 6:00 AM until 00:30 AM. For late-night travel between 00:30 AM and 07:00 AM, night buses are available to accommodate travelers' needs.